Greylight Projects is a platform for contemporary art practices and culture founded in 2009 in Heerlen, the Netherlands. Greylight Projects focuses on supporting artists in their researches and practices by facilitating, producing and/or organizing events. Greylight Projects program consist exhibitions, projects in public space and publications. There are two guest studio's for artist who are invited to work in relation to the environment. Greylight Projects has no restriction in terms of media or origins of the artistic practices. It has been an organic and intuitive development since the beginning focusing on the work of the artist, and how this could be increased, enhanced in the dialogue with others and shared with the public.
In 2013, Greylight Projects opened a space in Brussels (BE) in the municipality of Sint-Joost-ten-Node nearby the Botanique. The organisation occupied a former monastery and about 16 artists had their studios. In the building were also an exhibition space and a chapel that have been used for concerts, performances, solo or group shows, graduation exhibitions, workshops, screenings and more. The space in Brussels had to be closed in May 2020 but the structure still exists as a platform for unknown presences.
Greylight Projects is now located in a former school building in the city of Heerlen (Limburg, NL). The location is composed of 6 studios for visual artists, a residency place, a workshop, a garden, a kitchen and a multi-purpose space called "le salon".
Over the last 10 years, Greylight Projects leaded artistic projects outside the walls with art in the public space and it has also participated to off-fairs or cultural events such as the Dutch Mountain Film Festival, Cultura Nova in Heerlen (NL), the Others Art Fair in Torino (IT), Supermarket Art Fair in Stockholm (SE), Far off in Köln or Poppositions in Brussels (BE).
Greylight Projects
is supported by the
Mondriaan Fonds
for the general program
for the years 2021 & 2022 with a 'Podium Start' grant .
Greylight Projects
is supported by the
gemeente Heerlen
for the #TOKTOK platform.

Greylight Projects
is part of
#TOKTOK,
platform for cultural initatives in Heerlen.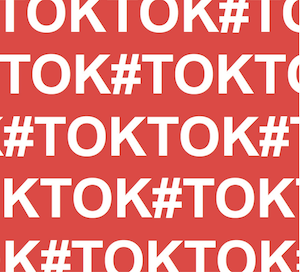 Greylight Projects
is a member of
Very Contemporary,
the network of contemporary art venues in the Meuse-Rhine Euregion.
---
webdesign by i.am.lostinbits.com