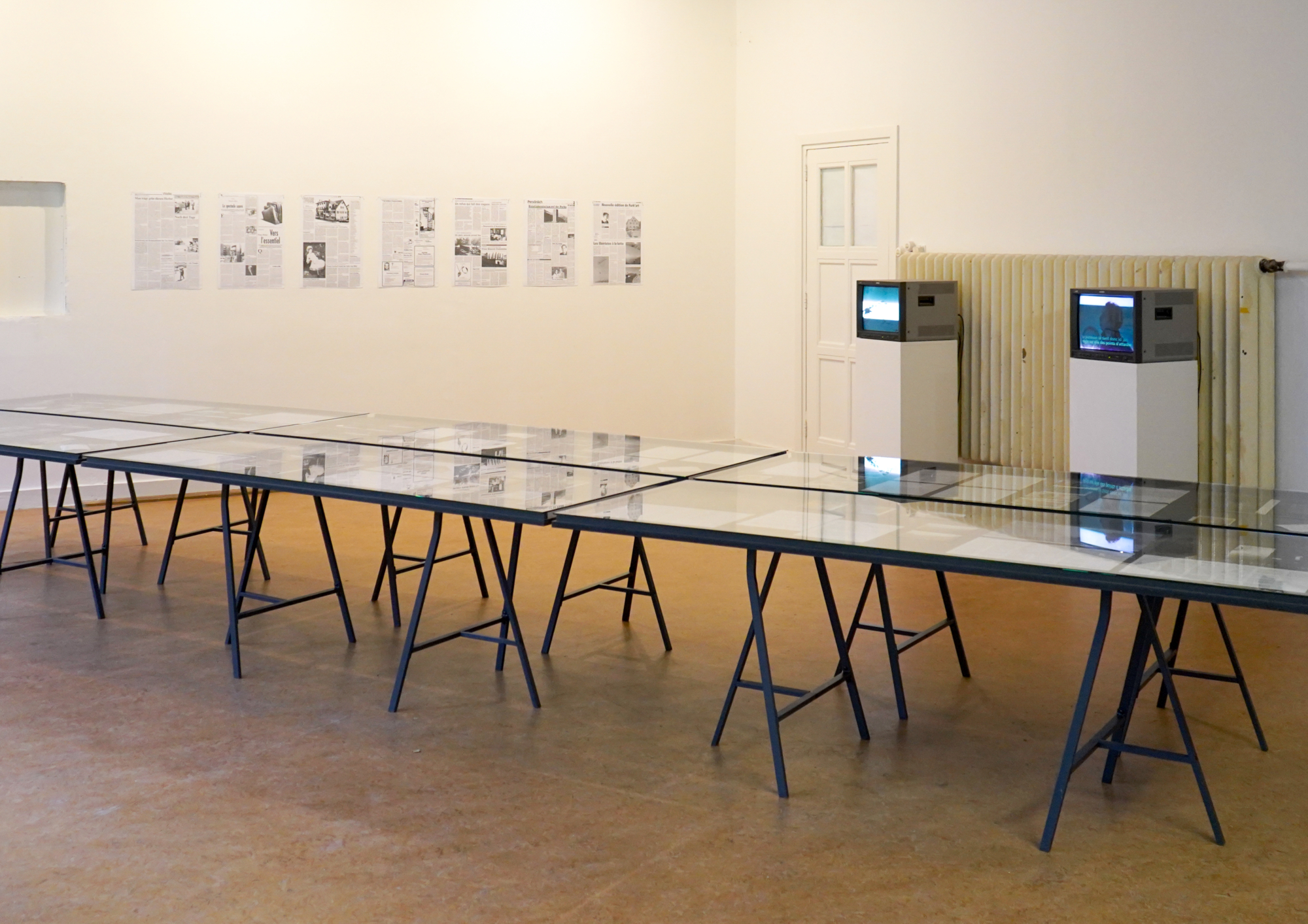 [EN] Greylight Projects is a platform for arts and culture that focuses on the development and presentation of visual and contemporary art projects. Greylight Projects aims to encourage collaboration and connection among artists, bringing creators together and facilitating conversations.

Since 2020, the artist-driven organization has been operating from a former school building near the center of the old mining town. The building has various spaces and functions. In addition to the studios of visual artists Famke Storms, Lizzie Veldkamp, Kaya Erdinç, Joséphine Kaeppelin, and Wouter Huis, there are several guest studios. The building also features a spacious multifunctional exhibition space, as well as a well-equipped workshop, a common kitchen, and a spacious garden. This versatile and inspiring physical location in Heerlen serves as the center from which the programming of Greylight Projects is developed and executed.

Greylight Projects aims to create mental space from this physical place, promoting free thinking and free action, and providing space for everyone to do things differently and see things differently. Greylight Projects aims to raise questions about how we perceive and experience the ever-changing mental space around us. We refer to this concept as mental architecture. Mental architecture is about creating an environment that goes beyond the physical space and encourages new perspectives and experiences. It involves establishing relationships between the viewer, the artwork (object), space, context, and time. It invites us to reflect on how we engage with art and our surroundings, challenging conventional thinking and offering opportunities for personal growth and exploration. We want to establish a relationship between the viewer, the artwork (object), space, context, and time, and ask questions: how do we experience the ever-changing (mental) space around us?

Over the last 10 years, Greylight Projects leaded artistic projects outside the walls with art in the public space and it has also participated to off-fairs or cultural events such as the Dutch Mountain Film Festival, Cultura Nova in Heerlen (NL), the Others Art Fair in Torino (IT), Supermarket Art Fair in Stockholm (SE), Far off in Köln or Poppositions in Brussels (BE).

 

[NL] Greylight Projects is een platform voor kunst en cultuur dat zich richt op de ontwikkeling en presentatie van visuele en hedendaagse kunstprojecten. Greylight Projects wil samenwerking en verbinding tussen kunstenaars aanmoedigen, makers samenbrengen en gesprekken faciliteren.

Sinds 2020 opereert de kunstenaarsgedreven organisatie vanuit een voormalig schoolgebouw nabij het centrum van de oude mijnstad. Het gebouw heeft verschillende ruimtes en functies. Naast de ateliers van beeldend kunstenaars Famke Storms, Lizzie Veldkamp, Kaya Erdinç, Joséphine Kaeppelin en Wouter Huis zijn er verschillende gastateliers. Het gebouw beschikt ook over een ruime multifunctionele tentoonstellingsruimte, evenals een goed uitgeruste werkplaats, een gemeenschappelijke keuken en een ruime tuin. Deze veelzijdige en inspirerende fysieke locatie in Heerlen dient als centrum van waaruit de programmering van Greylight Projects wordt ontwikkeld en uitgevoerd.

Greylight Projects wil vanuit deze fysieke plek mentale ruimte creëren, vrij denken en vrij handelen bevorderen en ruimte bieden aan iedereen om dingen anders te doen en anders te zien. Greylight Projects wil vragen oproepen over hoe we de steeds veranderende mentale ruimte om ons heen waarnemen en ervaren. We noemen dit concept mentale architectuur. Mentale architectuur gaat over het creëren van een omgeving die verder gaat dan de fysieke ruimte en die nieuwe perspectieven en ervaringen aanmoedigt. Het gaat om het leggen van relaties tussen de kijker, het kunstwerk (object), ruimte, context en tijd. Het nodigt ons uit om na te denken over hoe we omgaan met kunst en onze omgeving, het daagt conventioneel denken uit en biedt mogelijkheden voor persoonlijke groei en verkenning. We willen een relatie leggen tussen de kijker, het kunstwerk (object), ruimte, context en tijd, en vragen stellen: hoe ervaren we de steeds veranderende (mentale) ruimte om ons heen?

In de afgelopen 10 jaar heeft Greylight Projects artistieke projecten geleid buiten de muren met kunst in de openbare ruimte en het heeft ook deelgenomen aan off-fairs of culturele evenementen zoals het Dutch Mountain Film Festival, Cultura Nova in Heerlen (NL), de Others Art Fair in Turijn (IT), Supermarket Art Fair in Stockholm (SE), Far off in Keulen of Poppositions in Brussel (BE).
---

Team:
Wouter Huis – (artistiek en algemeen directeur/ artistic and managing director)
wouter@greylightprojects.org
---

Doelstelling
De doelstelling van Greylight Projects is om hedendaagse kunst en culturele projecten te organiseren, ondersteunen en bevorderen. Hierbij ligt de nadruk op samenwerking, interdisciplinariteit en het betrekken van de gemeenschap. Greylight Projects streeft ernaar om een inspirerende en toegankelijke ruimte te creëren waar kunstenaars en gemeenschappen elkaar ontmoeten, samenwerken en ideeën uitwisselen. De organisatie gelooft dat kunst een krachtig instrument is om sociale verandering teweeg te brengen en een dialoog te stimuleren. Door artistieke ondersteuning, gemeenschapsbetrokkenheid en duurzaamheidspraktijken wil Greylight Projects een positieve impact hebben op zowel de kunstwereld als de bredere samenleving.
Beleidsplan op hoofdlijnen
Greylight Projects streeft ernaar een dynamische en inclusieve kunstgemeenschap te creëren waarin kunstenaars worden aangemoedigd om innovatieve en experimentele projecten te realiseren. We willen een platform bieden dat kunst en cultuur verbindt met de samenleving en de dialoog tussen verschillende disciplines en gemeenschappen bevordert.
Onze missie is om een stimulerende omgeving te creëren waarin kunstenaars de vrijheid hebben om te experimenteren, nieuwe ideeën te verkennen en artistieke grenzen te verleggen. We ondersteunen en presenteren projecten die artistieke excellentie, kritisch denken en maatschappelijk engagement bevorderen. Daarnaast willen we educatieve programma's ontwikkelen om kunst en cultuur toegankelijk te maken voor een breed publiek.
Documenten
jaarrekening 2020
jaarrekening 2021
jaarrekening 2022
Financiële verantwoording
De stichting is opgericht op 21 mei 2010. De inkomsten worden verkregen uit sponsoring, subsidies en fondsen.
Statutaire naam Stichting Greylight Projects
RSIN 822575978
Adres Schaesbergerweg 58, 6415 AJ, Heerlen
Telefoon 06-17846229
E-mailadres: office@greylightprojects.org
Website: www.greylightprojects.org
KVK 50142585
---
Greylight Projects
is supported by the
Mondriaan Fonds
for the general program
for the years 2021 & 2022 with a 'Podium Start' grant .
Greylight Projects
is supported by the
gemeente Heerlen
for the #TOKTOK platform.

Greylight Projects
is part of
#TOKTOK,
platform for cultural initatives in Heerlen.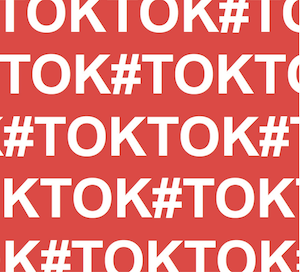 Greylight Projects
is a member of
Very Contemporary,
the network of contemporary art venues in the Meuse-Rhine Euregion.
---
webdesign by i.am.lostinbits.com